An Educational movement to empower underprivileged Muslim and Marginalised Minority Children in India with education
The project is under taken by
Indian Minority Education Society of Australia
with support of Hamraah Foundation, India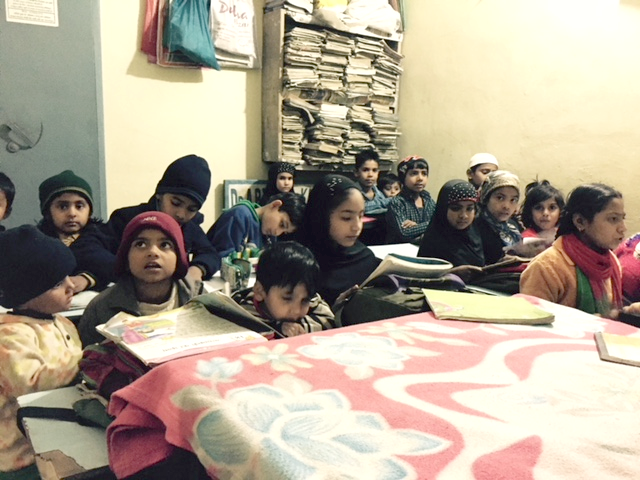 Mission Statement
"FINANCIAL HARDSHIP SHOULD NOT BE A HINDERANCE TO THE EDUCATION AND PROGRESS OF MUSLIM AND MARGINALISED MINORITY CHILDREN IN INDIA"
Attainment of Knowledge : A religious duty for Muslims

"Read! In the Name of your Lord Who has created (all that exists). He has created man from a clot (a piece of thick coagulated blood). Read! And your Lord is the Most Generous. Who has taught(the writing) by the pen. He has taught man that which he knew not" (H.Q. 96: 1-5)

"Elevated status is accorded to those who seek, possess, teach and act upon knowledge. Dismiss any thought of equality between those who know and those who do not" (H.Q. 39:9)
Statistics
According to latest census data released in 2016, 42.7 percent of Muslims are illiterate compared to 36.4 of Hindus, 32.5 for Sikhs, 28.2 for Buddhists and 25.6 for Christians.
The situation is worse when it comes to higher education. As per government statistics of 2015, Muslims comprise 14% of India's population but account for 4.4% of students enrolled in higher education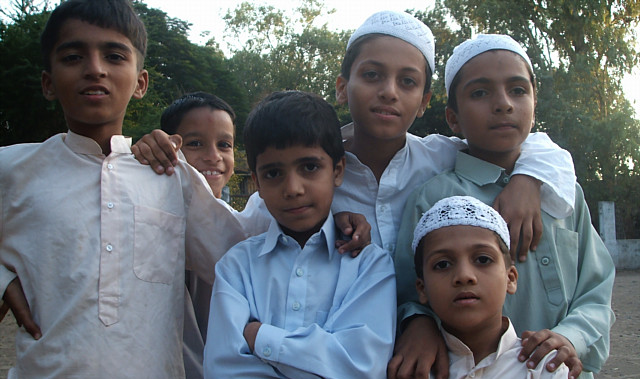 Educate Poor Muslim Children...
Location
Taleemi Jamaat
Our Office
1 Charlie Yanko Street, Glenwood NSW 2768
Phone
02 95439769, 02 95321456 (Fax)